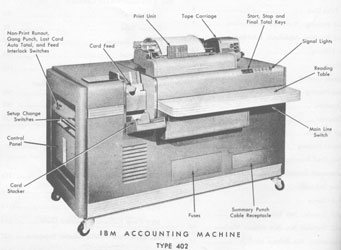 Off-Season 2013/2014
We're brainstorming, barnstorming, and bottling thunder and lighting just to create our colorful odging specials! Stay in touch and check back soon for our breakthroughs!
Wanted: Greenhorns!
No need to get all gussied up!! Strap your boots on for a volunteer vacation at Once in a Blue Moon Farm and come play in the dirt. Soil releases serotonin. Cost is $65/night per couple or $125/night for a small family in either the Alpaca Suite, Secret Garden Room or Barn Loft. We don't claim to be experts on anything, but we are happy to share what we have learned from our experience to help build yours. Activities may include cleaning chicken coops, mucking horse stalls, weeding/gardening/orchard work, fruit processing, and other general farm duties. Or offer your own special skills for your volunteer exchange!
Not valid with any other offer. Valid Sept. 15 through Feb. 15, 2014. Excludes previous bookings and holidays. Rooms are first come first served and based upon availability.
Book Now
telephone : (360) 376 7035
email : info@sleepingsea.com
Online Reservation Request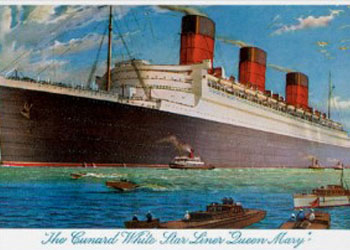 One if by Land, Two if by Sea
Planes, trains, boats, buses, and BICYCLES?! Skip the hassle of ferry traffic and dare to leave your car behind. Pack a bottle of wine, some food for the grill, take a seat by the fire pit and slip into island life. Promoting sustainable travel, we will pick you up/drop you off at your point of arrival and departure on the island whether you come by air or sea. Bring the bikes, bring the smiles, and bring your freedom. Got Questions?? We can help plan your travel arrangements to the island!
Subject to availability. Two night minimum stay required. Pick up/drop off locations include Orcas Ferry Terminal, Deer Harbor, Eastsound, Westsound. Excludes previous bookings.
Book Now
telephone : (360) 376 7035
email : info@sleepingsea.com
Online Reservation Request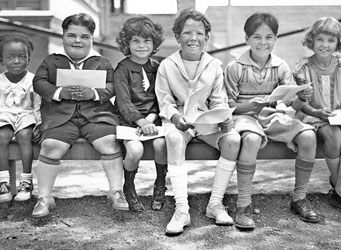 Take a Seat at Farm Table
It's one big family. Stay connected with what is happening on the farm and share your experience. Like Once in a Blue Moon Farm on Facebook or follow on Twitter @theblumoonfarm to find out about other special offers, last minute deals, and the happenings.
Book Now
telephone : (360) 376 7035
email : info@sleepingsea.com
Online Reservation Request